Comforting care for life's emergencies.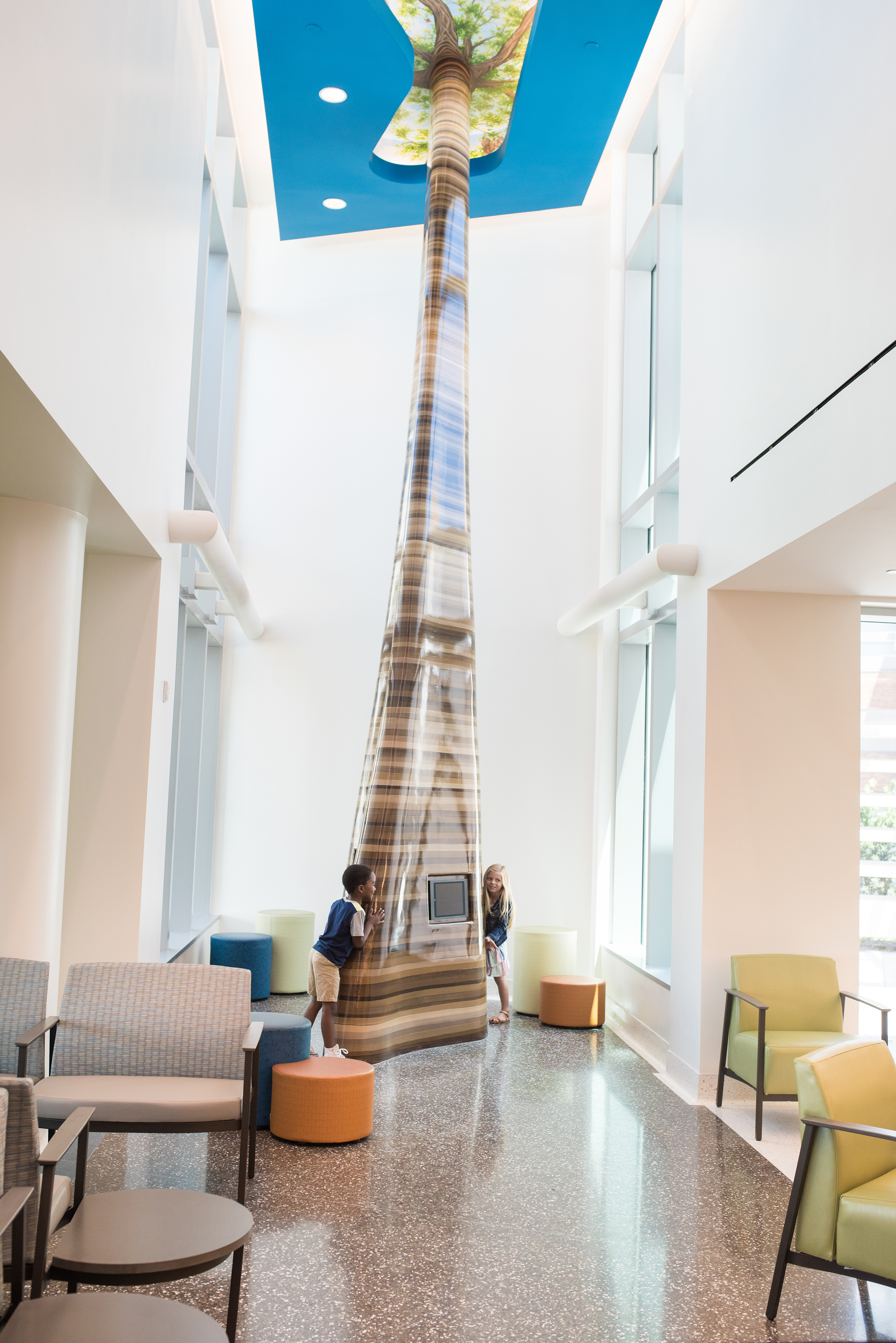 When your child is hurt or ill and needs emergency care, having a highly skilled team of pediatric professionals close by is essential.
The George W. Jenkins Children's Emergency Department at the Carol Jenkins Barnett Pavilion for Women and Children provides the space and technology needed to ensure that your child receives the best possible care in a family-friendly setting.
Our award-winning Children's Emergency Department provides compassionate, convenient care in a friendly setting.
Round-the-clock Board-certified physicians and nurses specially trained in pediatric emergency medicine
A friendly and interactive environment designed to give children comfort
Prompt, safe and efficient care that has twice earned Lakeland Regional Health prestigious awards for innovation in emergency medicine
33 beds dedicated to emergency care for children
Separate entrance apart from adult emergency care
Your child's health is our highest priority, and caring for your family is our greatest privilege.