By JENNIFER CIPRIANO, BSN, RN, CMSRN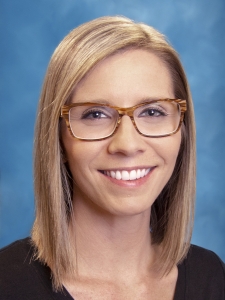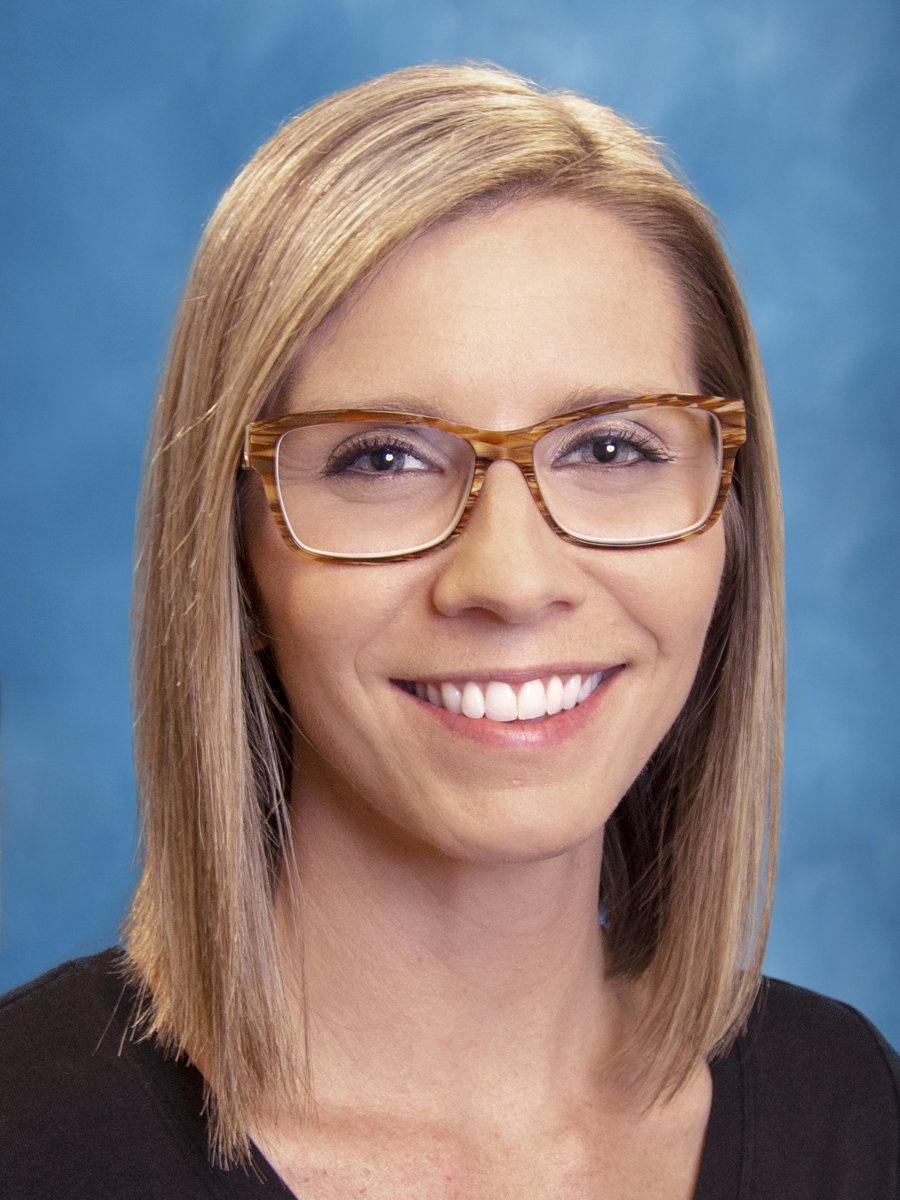 Youth brain injury? It's more common than you think.
It's estimated that up to 3.8 million athletes suffer a concussion annually and as many as 50% of cases go underreported and undiagnosed. Most concussions occur during games, not practices and few result in loss of consciousness.
What is a concussion?
A concussion is a type of traumatic brain injury caused by a jolt, bump or blow to the head or body causing the brain to move quickly back and forth. This movement of the brain can cause chemical changes and sometimes damage to the brain cells.
How can I spot a possible concussion?
Signs you may observe:
Appears dazed or stunned
Answers questions slowly
Moves clumsily
Loses consciousness (even briefly)
Shows behavior, mood or personality changes
Forgets instruction, is confused about the assignment or position, or is unsure of the game, score or opponent
Can't recall events prior to or after a fall or hit
Symptoms children and teens may report:
Headache or the feeling of "pressure" in the head
Nausea or vomiting
Bothered by light or noise
Feeling dizzy or off balance
Double or blurry vision
Confusion, concentration or memory problems
Feeling sluggish, foggy, groggy or hazy
Just not "feeling right" or "feeling down"
How can sports concussions be prevented?
Wear the right protective equipment.
Helmets should be:
Worn consistently and correctly
Age appropriate
Well-maintained
Appropriately certified for use
Note: there is no "concussion-proof" helmet, although it will decrease the risk
2. Create a safe sports culture and environment.
Change the win-at-all-costs mentality
Educate coaches and players
Practice good sportsmanship
Follow the rules for safety
What should I do if I suspect a player has a concussion?
Seek medical attention right away
Do not allow the player to return to playing the game

Second concussions (also known as second impact syndrome) can occur when the first concussion has not yet healed. This can cause further damage to brain cells and potentially be fatal.

Tell the coach if your child has had a recent concussion
Coaches and parents should not allow the player to return to play until permission is given by a healthcare provider
Sources: National Centers for Disease Control and Prevention,
National Safety Council and Safe Kids Worldwide
About the Author
Jennifer Cipriano, BSN, RN, CMSRN, is the Trauma Continuum of Care Coordinator for Lakeland Regional Health and is a Certified Child Passenger Safety Technician.