By JENNIFER CIPRIANO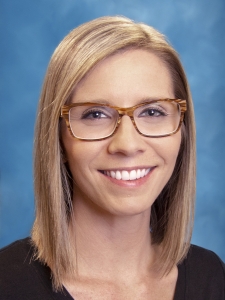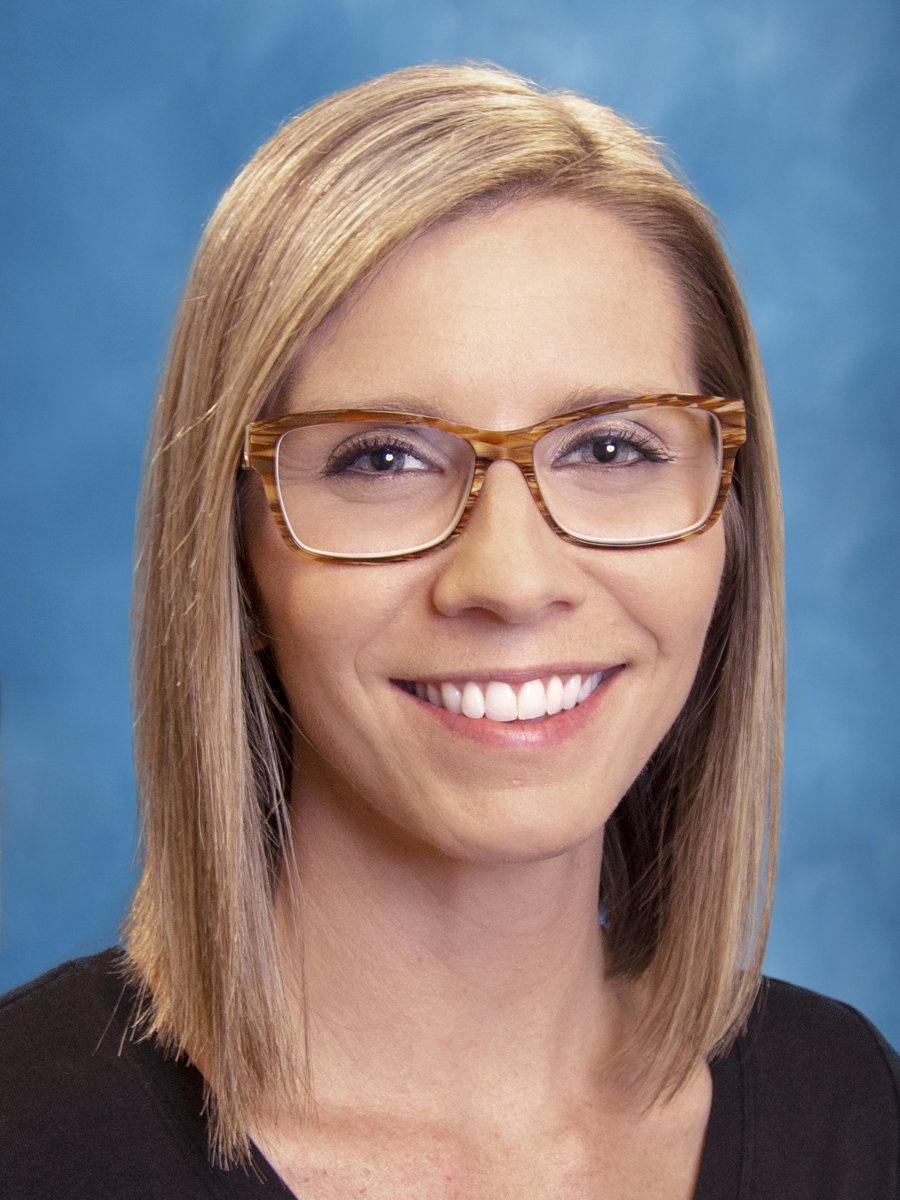 Outside temperatures can be high year round in our area, but especially in our summer months. With heightened outdoor temperatures, our vehicles can become even hotter.
Did you know that in just 10 minutes a vehicle can heat up by 20 degrees and become deadly?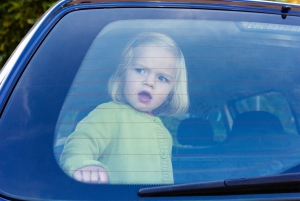 This means that even in our cooler months, the inside of our vehicles could reach dangerous temperatures.
Children are more vulnerable to these temperatures as their body temperatures rise three to five times faster than an adult's. If a child is left in a hot vehicle, they could die from heatstroke within minutes.
The Hard Facts
In 2019, 52 children died of heatstroke because they were trapped or left in a hot car. In more than half of these deaths, the caregiver forgot the child was in the car.
In 2020, 14 children have died of heatstroke, one from Florida.
The good news is these deaths can be prevented.
What Can I Do?
Never leave a child unattended in a vehicle, not even for a minute!
If you see a child unattended in a vehicle, act fast to get them out, and call 9-1-1.
Always lock your vehicle and keep keys and remote entry devices out of reach.
Teach children that vehicles are not a play area.
Keep a stuffed animal in your child's car seat when it is empty and move it to the front seat as a visual reminder when your child is in the backseat.
Place your cell phone, purse or bag in the backseat when traveling with your child as another reminder to look before you lock.
Have a plan that your childcare provider will call you if your child or grandchild does not show up for daycare.
Share this information with others.
Together, we can help reduce the number of preventable deaths from vehicular heatstroke. Your actions and preventative practices can help save lives. You can help make a difference!
90-second video to share with a friend: Keep Kids Safe- Look Before You Lock
Sources: National Highway Traffic Safety Administration, NoHeatStroke.org, Safe Kids Worldwide
About the Author
Jennifer Cipriano, BSN, RN, CMSRN, is the Trauma Continuum of Care Coordinator for Lakeland Regional Health and is a Certified Child Passenger Safety Technician.