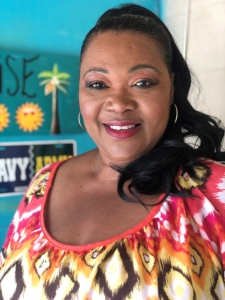 You'd never in a million years guess that Towanda Jean-Louis is the survivor of two strokes, three brain bypasses and a life-threatening brain bleed.
For starters, she's 51. Nearly 75% of stroke patients are over the age of 65.
Her scars are not at all visible. Towanda confidently boasts a head of beautiful black hair.
She's been sidelined the past few years, but is working hard to become a family lawyer. Towanda isn't letting any illnesses or surgeries keep her from reaching her dreams.
She does not see obstacles, only achievements.
Towanda grew up having episodes where she passed out and temporarily lost her ability to speak but nothing as scary as what she would face in midlife. Towanda had just turned 48 years old when she had her first stroke, followed by her second stroke several months later. Each time, she'd have to learn how to speak, eat, walk and function again.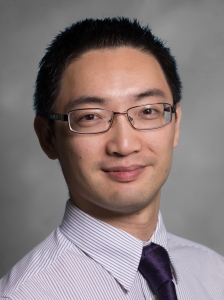 Cardiologist Philip Owen, MD, told her that finding a cause for her strokes was difficult, as she didn't meet any of the criteria. Dr. Owen decided to use a catheter at the base of her brain to see if she had a disease called Moyamoya. This particular test pointed to Moyamoya, a rare, progressive blood vessel disorder in which the carotid artery in the skull becomes blocked or narrowed, sometimes resulting in temporary or permanent brain injury. After all those years, she finally learned that her fainting spells were the result of loss of blood flow in her brain. "The doctors said I was probably born with it."
As luck would have it, Towanda would not have to go far to find a physician who specializes in Moyamoya disease. Neurosurgeon Tsz Lau, MD, sees patients in Lakeland as part of the USF-LRH NeuroSciences Center. "I originally thought I might have to go to Stanford Moyamoya Center in California, which is widely respected for performing special cranial bypass procedures," Towanda said. "When I met Dr. Lau, he was so knowledgeable about the bypass that I trusted him to do my procedure."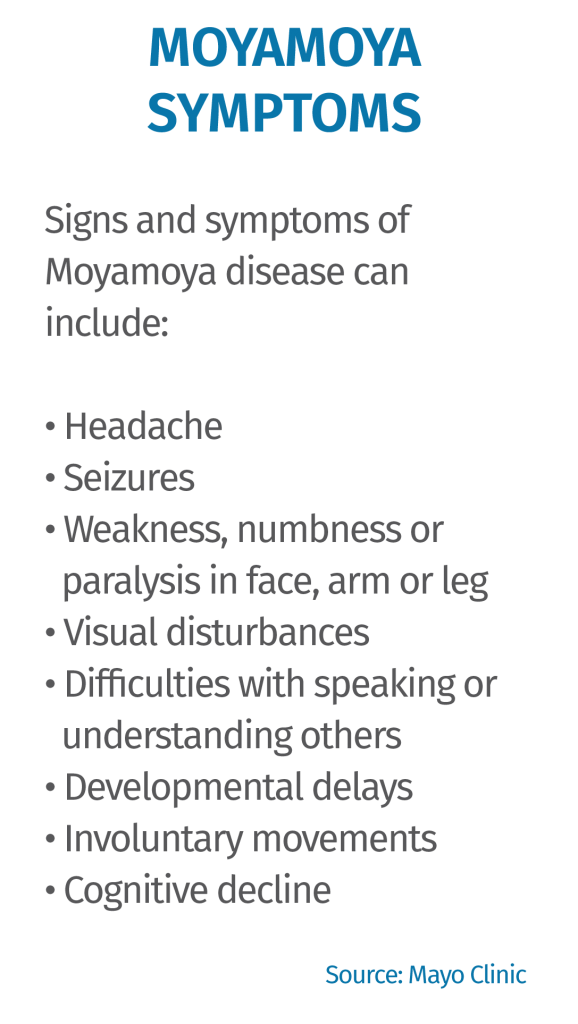 An extracranial to intracranial bypass graft, also known as direct revascularization, uses a branch of a scalp artery to connect to a branch of the brain artery to provide immediate improvement in blood supply to the brain.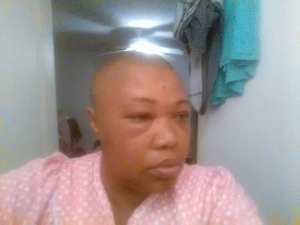 Before this procedure could be done, Towanda had to pass one last hurdle: a Diamox challenge at the University of South Florida in Tampa that assesses cerebral blood flow. Because USF is one of only a few places that offers this type of testing, the wait can usually be up to four months. Dr. Lau's team, however, had her scheduled within a week.
"It was such a relief. So many people over the years, including many physicians, treated me as if I was faking my symptoms and my illness. At least now I know. Dr. Lau and Dr. (Zahid) Choudary, my Neurologist, believed me."
Even with diagnosis, the prognosis can be frightening. It is a progressive disease with no known cure. Bypasses, Towanda explains, "merely buy time."
Dr. Lau, who also serves as Director of Neurosurgery for the USF Lakeland Division, said he is pleased with how Towanda is faring. "Ms. Jean-Louis underwent three successful bypasses to treat her bilateral disease and now she remains asymptomatic since her last surgery."
Towanda's regular physical therapy sessions made her mobile again after the temporary paralysis from each stroke and continue to keep her in good shape.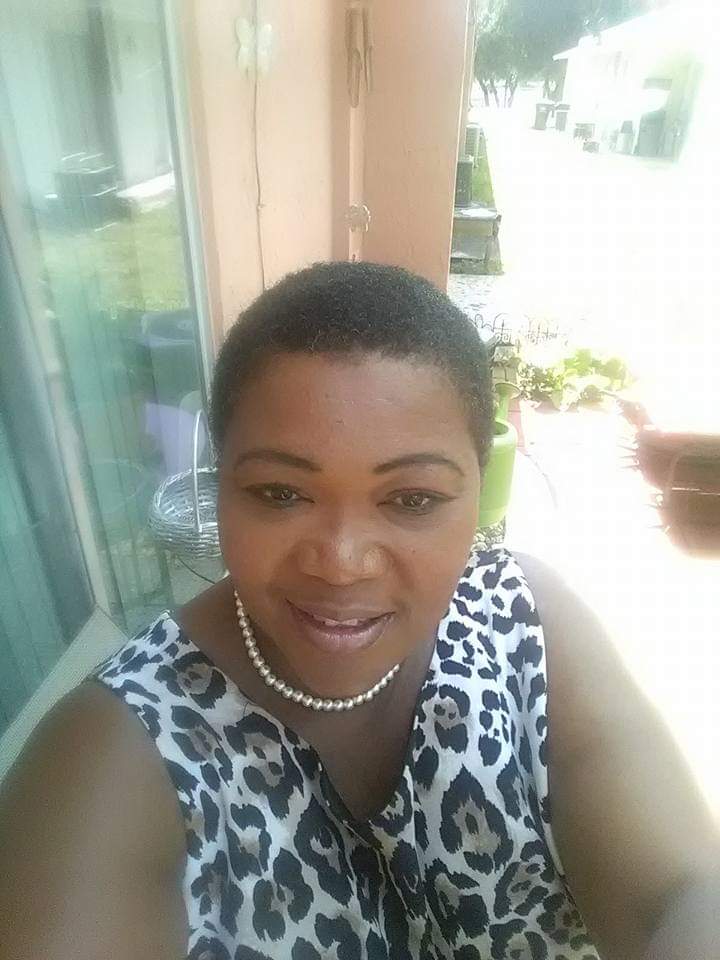 "Having a stroke was frightening, especially during the period when I couldn't speak. It was very humiliating for someone to wipe me and bathe me. When I ate, I would drop food. That was so humiliating. I have always been strong. I never imagined myself living that way. When I had that first stroke, I was a runner. I surfed, I did construction work. It all was a very humbling experience."
A former nurse tech and construction worker with four grown children, she is now on disability. She finds comfort in a Moyamoya Support Group on Facebook. And now she's finishing her bachelor's degree so she can apply to law school at Florida A&M University.
"For me, it's win-win. I feel I have an opportunity to make a difference and know my path. I know the Lord so if I die, I win. If I live, I win. I've never been afraid to die, and therefore I live."