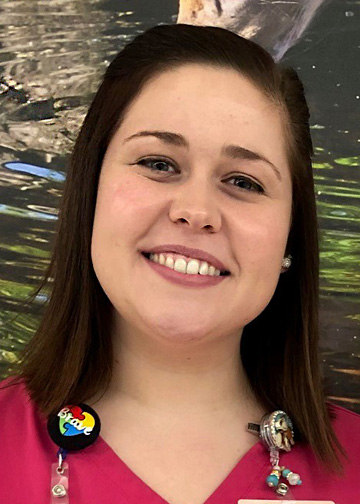 Social distancing. It's a concept that is on our minds lately as we watch the news and think about how to keep our families safe.
However, social distancing isn't as easy as it sounds, especially for families with children.At Lakeland Regional Health, we recognize that cabin fever might be an even more imminent threat than COVID-19 (novel coronavirus). As a Child Life Specialist who works with young patients and families who are in our care for several days and weeks and may have life adjustments to make even when they are discharged, I can offer help with that! We have some fun ideas that will hopefully help make staying home a little more fun.

For an evening of fun: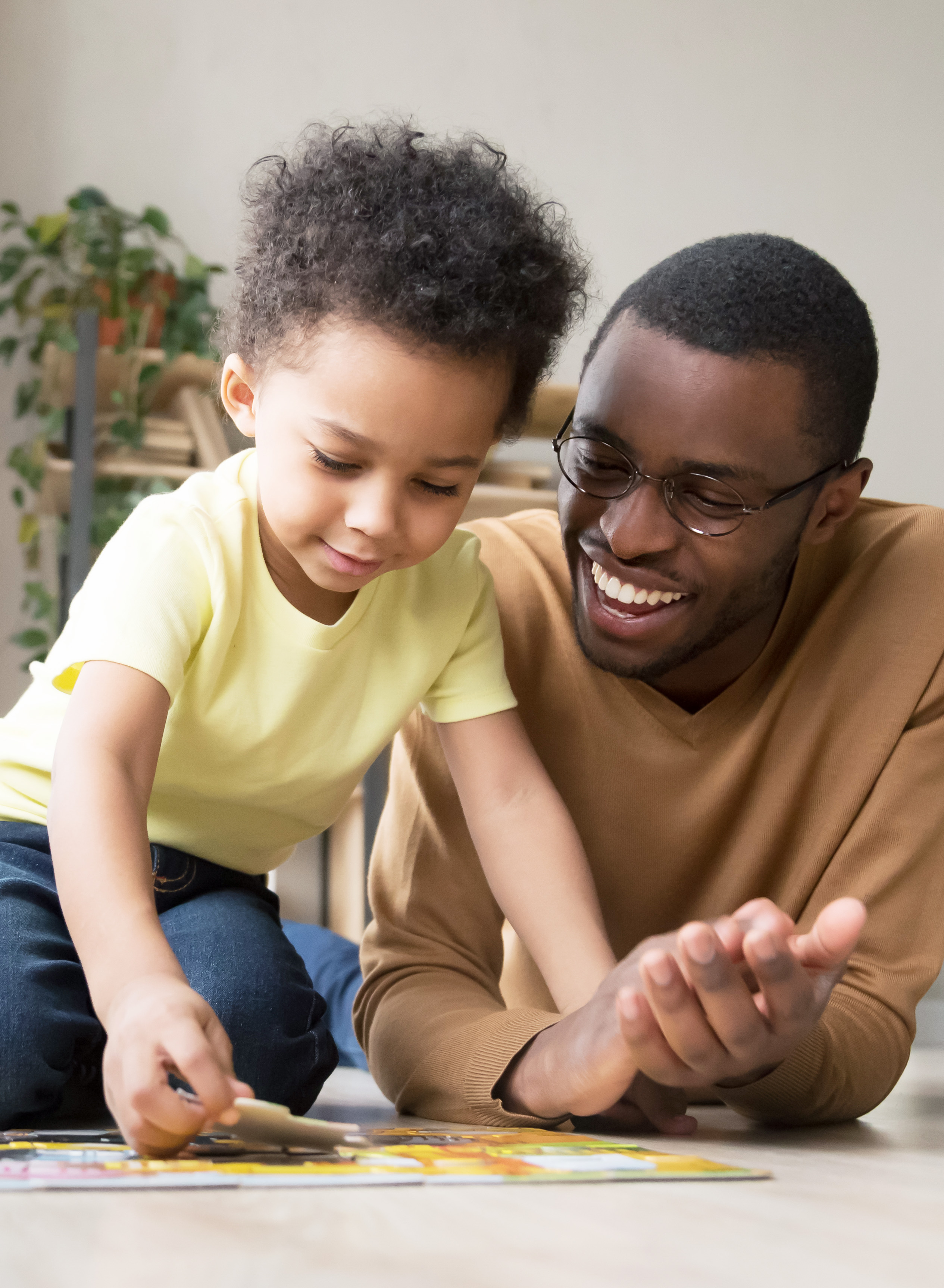 Build a blanket-fort in your living room. Take pillows, blankets, bed sheets and create the coolest, comfiest indoor fort your kids can imagine. Watch a movie, or even fall asleep inside your fort. Kids have endless imaginations and given the right inspiration (and permission to make a mess) your kids will have a blast dreaming up a wonderland in your own living room.
Camping trip … in your backyard. Dust off that summertime tent, grab your sleeping bags, some marshmallows and a flashlight. Sleep under the stars with your family, tell silly ghost stories, grill hot-dogs or burgers and roast marshmallows. It is amazing how the familiarity of your own backyard can turn into a new world at night. You can get an app that helps you identify constellations or you can look for the man-in-the-moon and shooting stars. If you want an extra cool trick, get a standard gallon of water and attach a headlamp to it, it turns the water gallon into a big lantern that will light up your whole tent!
Host a Food Network-style "Chopped" competition. This activity would probably be best for older school-age kids and teens. Give your kids a random selection of ingredients and ask them to make the best dish they can. Make it a competition with you as the judge. You might end up with a peanut-butter and cantaloupe spaghetti dish that you'll bring to your next company picnic!
You can never go wrong with a Scavenger Hunt. The best part is, a scavenger hunt can be super easy and great for young kids, but it can also be made into a true challenge for a teenager. Bring out those empty plastic Easter eggs from last year and fill them up! My suggestion for the teens? Put sassy taunts in some of them, candy in others and actual dollar bills in the ones you've hidden super well. It will motivate them to keep up the hunt. Pro tip: Make a note or take a picture of each hiding space. True story, I once found a green Easter egg that my sister had hidden in a fake plant in our house … approximately 4 years later. (I didn't eat those jelly beans.)

For daytime play sessions:
Use some common household items to create sensory play. Young children love textures and every child loves to make a little bit of a mess. Cover your kitchen table or your child's play table with a disposable tablecloth or plastic wrap. Spray some shaving cream all over the table and let your kids draw messages in the cream. It's non-toxic, goopy and easy to clean up. Your kids will love the slimy texture and the artsy aspect. Another sensory activity is taking a bucket or tub and dump some dry rice and beans in it. Give your kids some scoops and have them play in the "sand."
Go on a nature walk with your little ones. Call it a wildlife adventure or jungle exploration. Often, nature trails are sparsely occupied so you won't run the risk of seeing too many other people. Alderman Ford Park, Sydney Dover Trails, Weedon Island Preserve are some of my personal favorites.
It might seem old-school but pull out a big puzzle or some of the classic board games and play them all together as a family. Whether it's Twister, Clue or Scrabble, your family can find plenty of ways to smack talk each other and determine who the ultimate family champion is. For puzzles, you would be surprised how much kids enjoy finding the right piece and how accomplished they feel when the puzzle is finished.
I realize that all of this feels overwhelming and we hope that some of these fun suggestions help you to keep your family safe, while also keeping them occupied.
About the Author
Jillian Haley is a Certified Child Life Specialist with Lakeland Regional Health.