By ROB ROY, MSN, RN, CCRN, CNML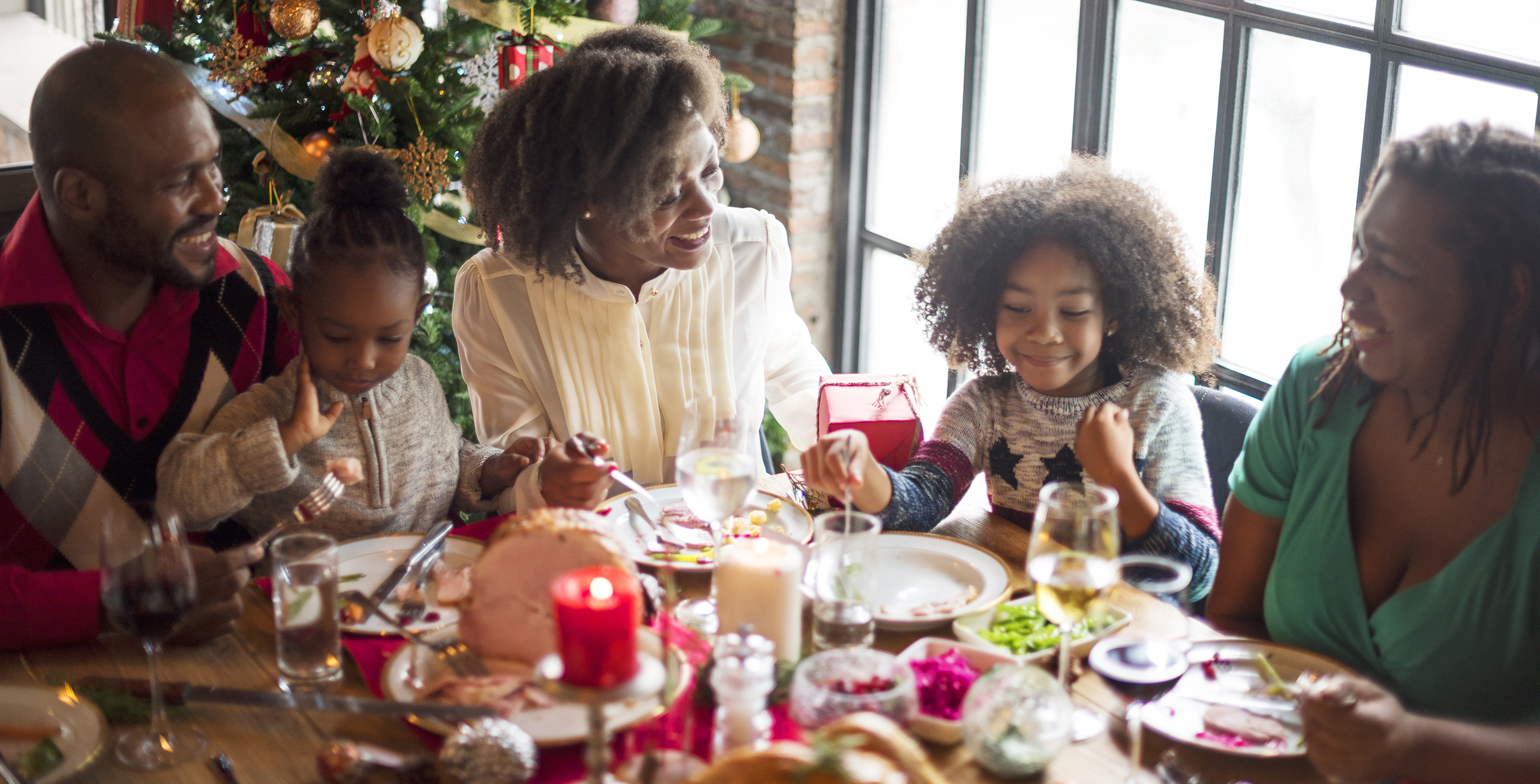 Holiday Heart Syndrome is not heartburn. It's not something you can take a nap and get over. Taking two pain relievers won't change a thing.
When your heart starts racing this time of year, you may have what's called Holiday Heart. The signs and symptoms are real and nothing to ignore. Research shows that deaths from cardiac and non-cardiac causes often peak during the holiday period.
Some possible reasons:
diet and alcohol consumption
stress from family interactions
strained finances, travel and entertaining
lack of attention to the signs and symptoms of a heart attack
Drinking too much can cause your heart to have an irregular beat, called atrial fibrillation. An irregular heartbeat can lead to strokes, heart failure and blood clots.
If your heart is racing, you are sweating and your blood pressure is high or low, you should have someone bring you to a nearby emergency room right away. Our Chest Pain Center at Lakeland Regional Health Medical Center is at the forefront of coordinating the timeliest acute heart attack care possible with Polk County's Emergency Management Services. Our highly skilled Cardiologists can provide diagnostic and preventive follow-up care.
It's important to remember to take your medications as normal during the holidays and to drink and eat in moderation.
About the Author
Rob Roy, MSN, RN, CCRN, CNML, is Director of Lakeland Regional Health's Cardiovascular Service Line.