By JENNIFER CIPRIANO, BSN, RN, CMSRN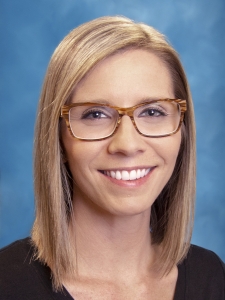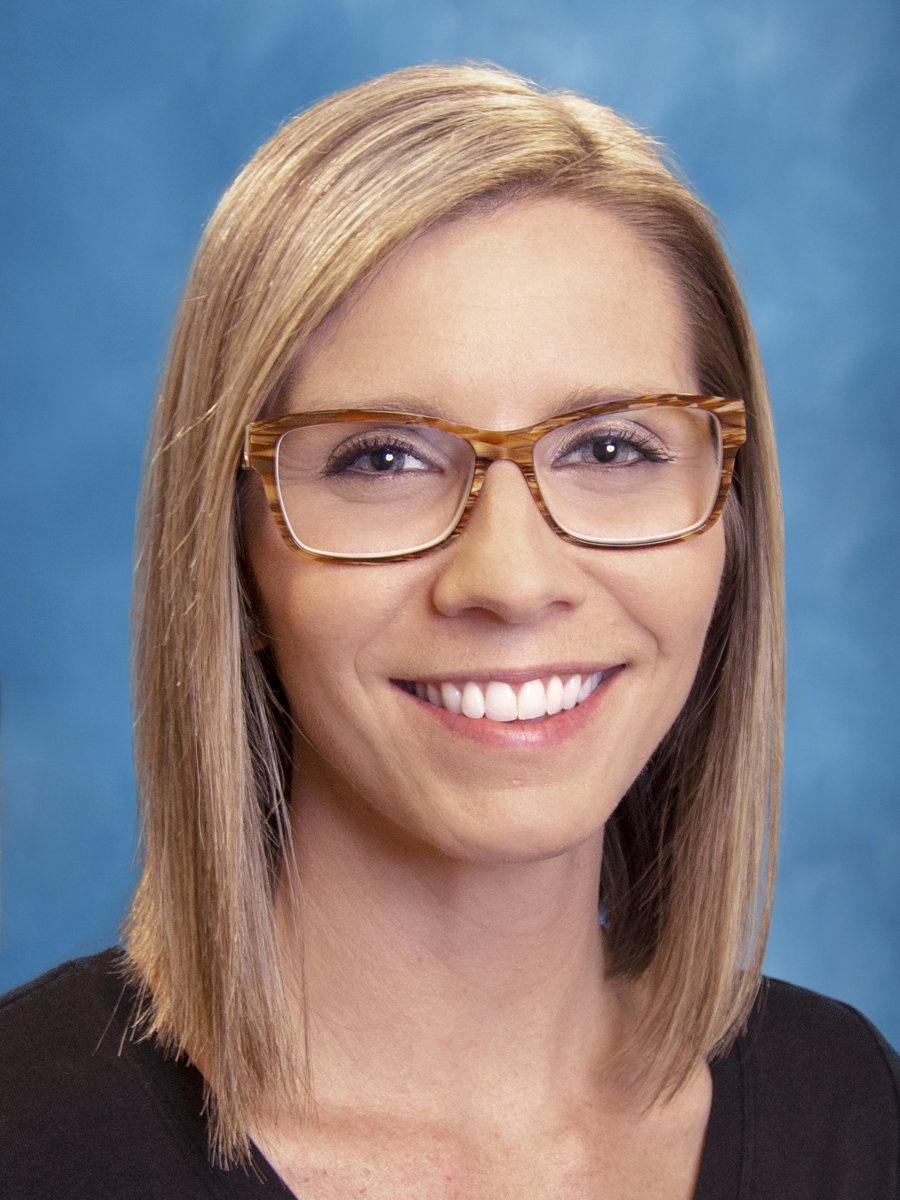 Did you know Florida leads the nation in child drownings?
With our pools, beaches and lakes accessible year round, our children are at higher risk of drowning. Drowning is the leading cause of death for children 1 to 4 years old. Young children can drown in less than 2 inches of water and drowning can occur in minutes.
Here are some important tips on home water safety and swimming safety:
AT HOME
Increase surveillance:
Never leave your child unattended around water
Install door and window alarms so you are alerted if your child attempts to go outside
If at any point you cannot locate your child, always check bodies of water first (nearby pools, ponds, lakes)
If you own a pool:
Install a fence that surrounds all sides of the pool, is at least 4 feet tall, and has self-closing and self-latching gates
Create pool rules with your family to include who can open the pool gate, and stress the importance of never swimming or playing around the pool alone
If you are a pool owner in Florida, know your legal responsibilities to ensure safety
Bathrooms can be a concern as well:
Bath time should always be supervised by an adult, and young children should remain within arm's reach at all times
Close toilet lids and toilet seats
Empty all tubs immediately after use
Keep doors closed at all times
Think outside the typical drowning risks. Remember, young children can drown in less than 2 inches of water. Survey your home for risks, such as:
Indoor: tubs, toilets, sinks, washing machines
Outdoor: buckets, kiddie pools, containers, fountains, pools, open bodies of water, or anything outside that could potentially collect water
SWIMMING SAFETY
Children should always be supervised by an adult who is not distracted in any way.
Designate an adult to be the "water watcher," which means the water watcher does not take his or her eyes off of the children swimming for any reason
If the water watcher needs to leave the swimming area for any reason, another responsible adult should take the water watcher's place
If another adult is not available, all swimmers should exit the water and the pool should be secured until the water watcher can return
Young children should remain within arm's reach of an adult at all times
Because we are surrounded by lakes and so many homes and buildings in Florida have a swimming pool or hot tub feature, teaching your child to swim should be a priority. Each child is different, so deciding which age to start swimming lessons may vary.
Consider the child's age and development and ask your child's pediatrician if you're unsure
Teach children that swimming in open water is not the same as a pool
Children need to be aware of ocean currents and undertow, uneven surfaces, and weather changes
For both home water safety and swimming safety, drowning prevention measures and increased surveillance are key. It is also important to learn what to do in an emergency. Learning CPR and basic water rescue skills may make the difference between life and death.
Lakeland Regional Health currently partners with the Coalition on Injury Prevention of Polk County to promote water safety, provide a current list of swim lesson providers in Polk County, and reduce the instances of unintentional drowning in our area.
Sources: Safe Kids Worldwide, Florida Department of Health,
Water Smart Florida, Kids Health from Nemours
About the Author
Jennifer Cipriano, BSN, RN, CMSRN, is the Trauma Continuum of Care Coordinator for Lakeland Regional Health and is a Certified Child Passenger Safety Technician.