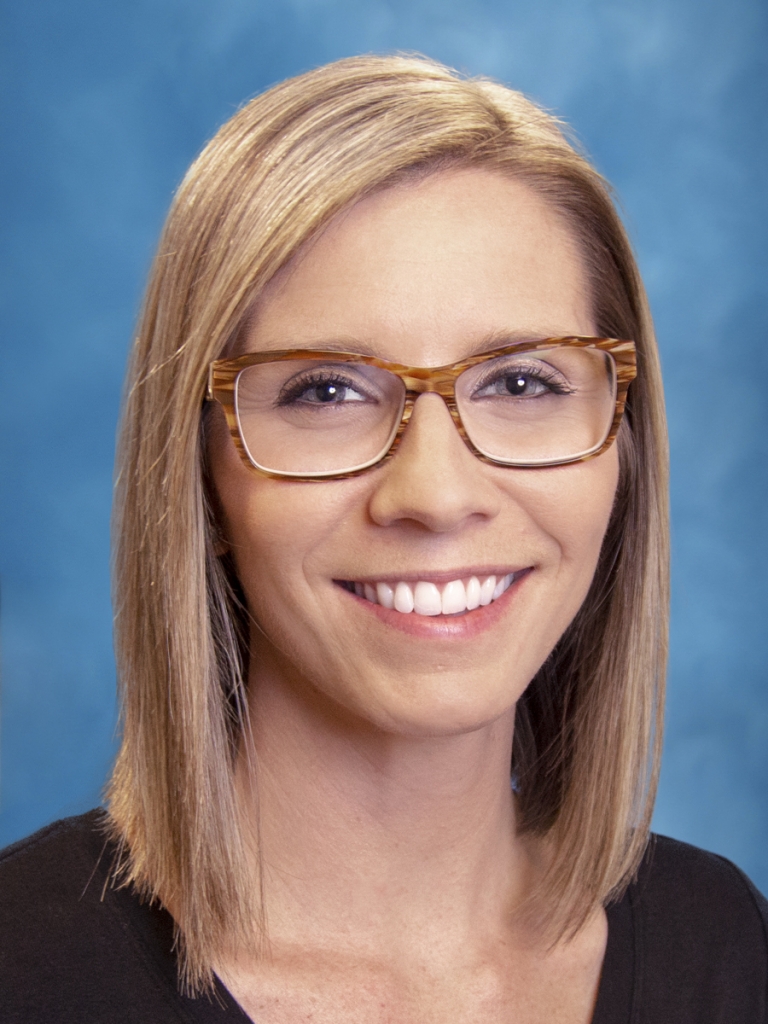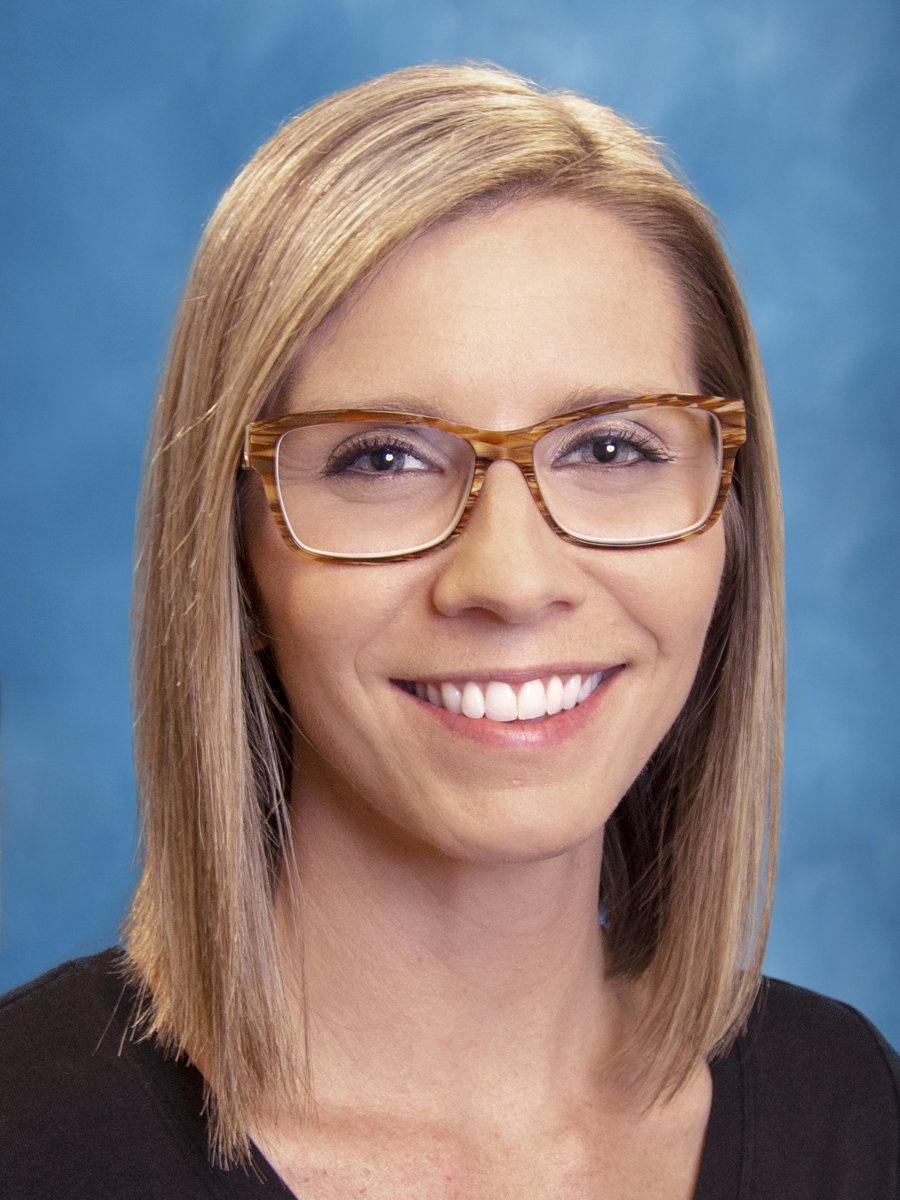 What do singing greeting cards, flashing holiday jewelry and flameless candles all have in common?
Besides holiday fun, they all contain coin lithium button batteries.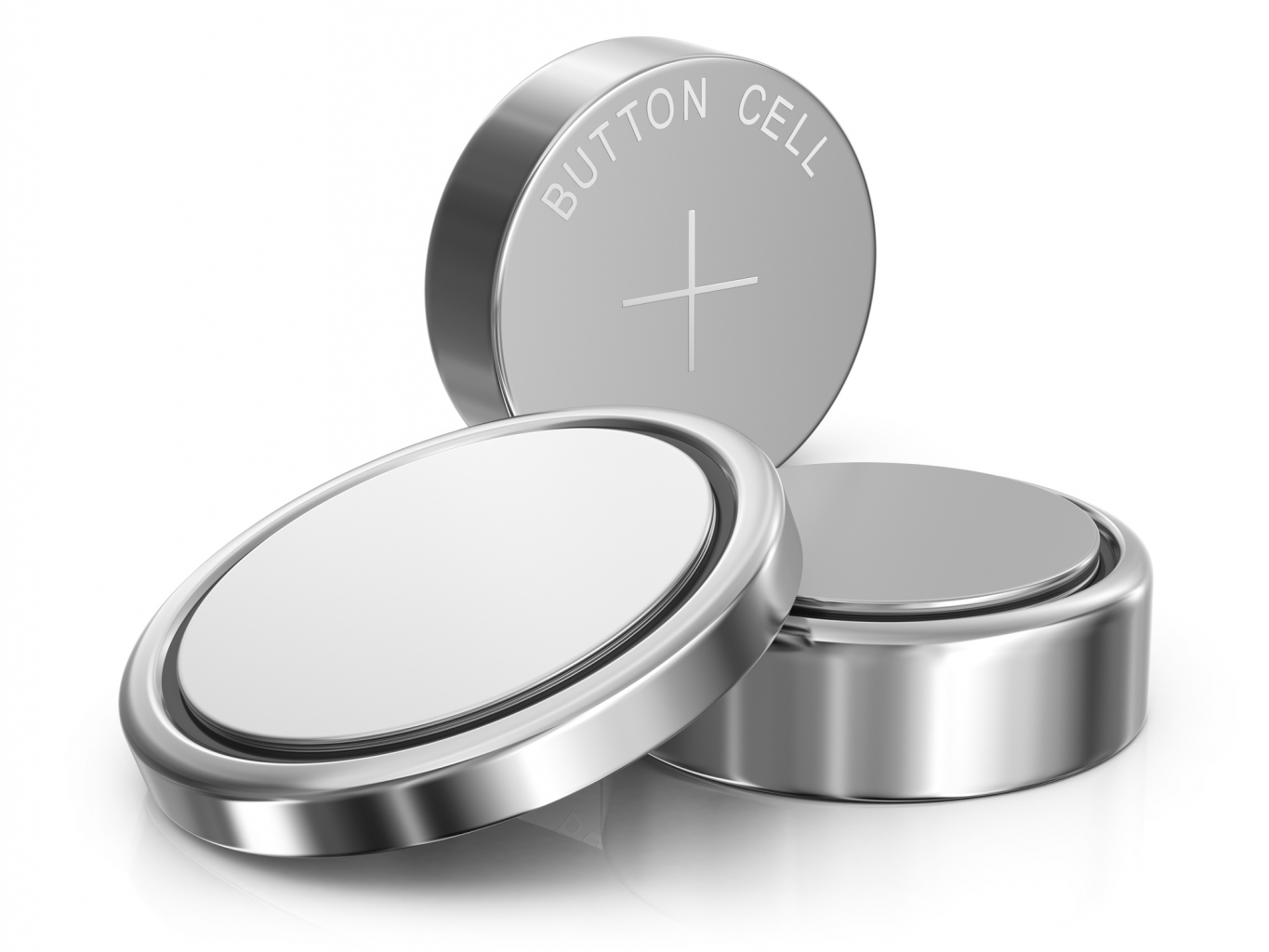 These batteries can be found in some of the most common places in our households and pose a unique danger when swallowed.  Every year more than 2,800 children in the United States are treated in emergency rooms after swallowing button batteries.
What is the danger?
When a button battery is swallowed, saliva triggers an electrical current, which causes a chemical reaction inside of the body.  This chemical reaction can severely burn the esophagus and other parts of the digestive tract.  This damage to the body can occur in as little as two hours.
What are the symptoms?
If a child swallows a button battery, they may still breathe and act normally; which makes it hard to know that something is wrong.  If a battery goes missing or you suspect your child has swallowed a battery, look for these symptoms:
Abdominal pain
Nausea and vomiting
Fever
Diarrhea
Coughing
Breathing problems
Irritability
Throat pain
Discolored or bloody stool
Refusal to eat or drink
What should I do?
If you suspect your child has swallowed a battery, or you are not sure or see no symptoms, it is best to be cautious and have your child checked out.  A simple X-ray can be done to see if the battery is inside your child's body.
Follow these guidelines:
Call 911 or go to the emergency room immediately
Do not induce vomiting (make your child throw up)
Do not allow your child to eat or drink until assessed by a medical professional
Keep in mind that if a battery is found inside your child's body, it must be removed to prevent further damage.
How can I help prevent this?
Follow these prevention tips:
Know what items in your household contain button batteries and keep these items out of reach of children
Keep replacement batteries locked away and consider placing a piece of duct tape over the backs of items such as remotes or key fobs so the battery is not as easily accessible
Watch children carefully when they are playing with items containing batteries
Share this information with others
Sources: Safe Kids, Poison Control, National Safety Council
and Nemours Children's Health System
About the Author
Jennifer Cipriano, MSN Ed., BSN, RN, CMSRN, is the Trauma Continuum of Care Coordinator for Lakeland Regional Health and is a Certified Child Passenger Safety Technician.