By JENNIFER CIPRIANO, BSN, RN, CMSRN
Did you know that children in the second year of life are five times less likely to die or be seriously injured in a crash if restrained in rear-facing car seats compared to those in forward-facing car seats?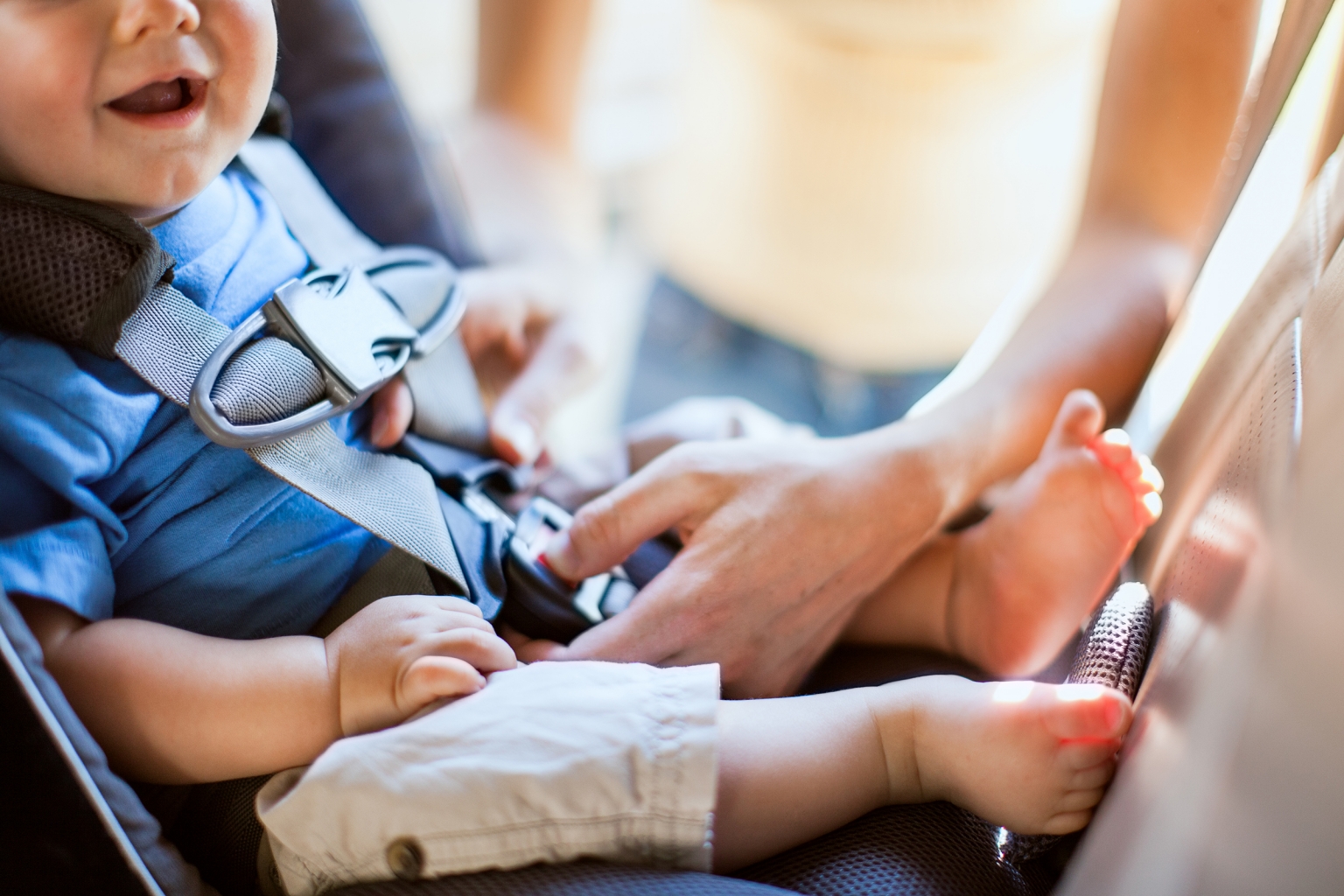 In November 2018, the American Academy of Pediatrics published an updated policy statement that addressed new recommendations for rear-facing children's seats.
Previously, the Academy recommended that children remain rear facing until the age of 2 years. The update removes the age milestone of 2 and replaces it with the statement that children should remain rear facing as long as possible. Many car seat manufacturers make seats that can rear-face to 40 pounds or more, allowing the child to remain rear-facing well past their second birthday.
Here are more details you should know:
Why should I continue to rear-face my child?
When a child rides rear-facing, their head, neck and spine are supported by the hard shell of the car seat. This allows the car to seat to absorb most of the crash forces and protect the most vulnerable body parts.
Why not forward facing?
Children, especially toddlers, are head heavy. When the child faces forward, their bodies are restrained by the harness straps, but their heads can be thrown forward. This can result in spine and head injuries.
When should I forward face my child?
Infants and toddlers should rear-face until they reach the highest height or weight limit allowed by the car seat manufacturer. Each car seat is different, so be sure to read your car seat instruction manual regarding installation, harnessing and weight/height limits.
What about my older child? When can she move into a booster seat?
Forward-facing car seats with a harness should be utilized as long as possible. The child will need to move into a belt-positioning booster seat when the child has reached the weight/height limits for the harness system on the forward-facing car seat.
In short, the best way to protect children in the car is to put them in the right seat at the right time and use it the right way!
Sources: National Highway Traffic Safety Administration,
American Academy of Pediatrics and SafeKids Worldwide
Questions about car seats or need help with an installation?
Call 863.284.1882 to schedule an appointment with a Child Passenger Safety Technician at Lakeland Regional Health.
About the Author
Jennifer Cipriano, BSN, RN, CMSRN, is the Trauma Continuum of Care Coordinator for Lakeland Regional Health and is a Certified Child Passenger Safety Technician.