Lakeland Regional Health's FitChurch Challenge successfully completed its second year, with nearly 200 community members participating in this 12-week friendly wellness competition.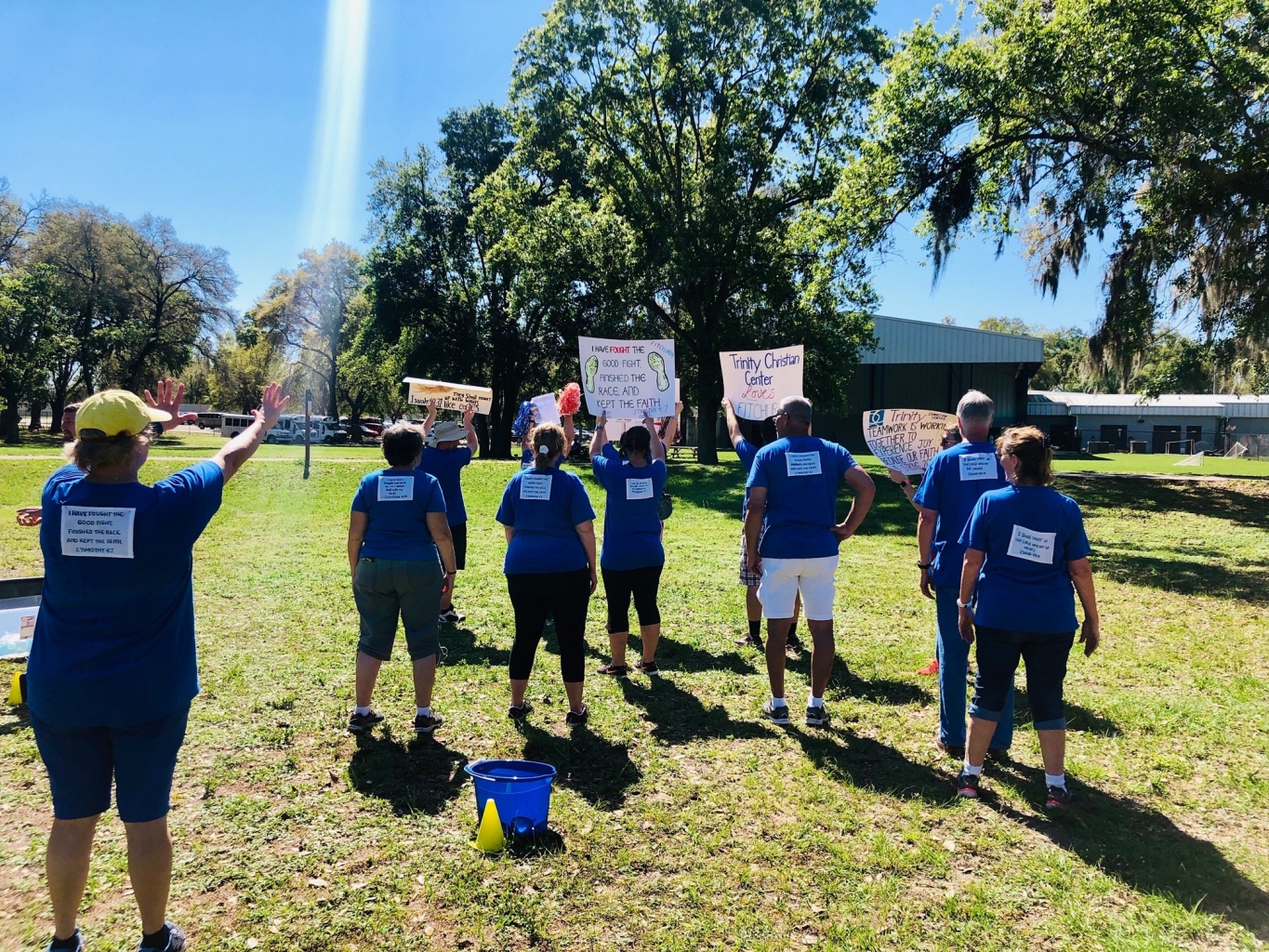 Through free fitness classes at the YMCA, nature walks at local parks and wellness talks by Lakeland Regional Health experts, participants learned how to take control of their health and fitness. Here are some highlights of this year's program:
300.6: Total pounds lost
197.7: Average starting weight of a participant
186: Average ending weight of a participant
The teams that earned the most points (which are based on attendance) are:
Trinity Christian Center
Shepherd's Community United Methodist Church
College Heights United Methodist Church
These teams earned a heart-healthy celebratory dinner prepared by Lakeland Regional Health's Food and Nutrition Services team.
Participants with the most points and best attendance earned a FitBit for their hard work! Those winners are Ami Bolig, Joy Dimbath, Jeanie Kilts, Denise Minter and Beth Thomas.
Look for information in November about registering for the 2020 FitChurch Challenge!