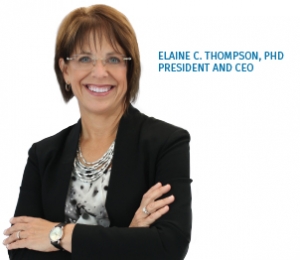 As President and Chief Executive Officer of Lakeland Regional Health, I have the honor of seeing, up close and personally, the many ways our dedicated team ensures that our community has access to safe, effective, high quality healthcare.
When I am out in our community and when talking with our team, I am often asked what keeps me up at night and what's top of mind. This digital conversation, Up Front, brings you into the know on the issues we consider, the accomplishments we celebrate, and the challenges we face as the safety net provider for our community and region.
Previous issues: 
Sign up here to receive notifications when a new blog post has published.