At Lakeland Regional Health, we provide comprehensive plastic and reconstructive surgeries for children and adults. This includes injury repair, reconstruction of deformities from loss through cancer, disease or trauma.
Services also involve repairing appearances of young and old, including congenital deformities and normal aging and life changes.
Cancer Care
Our team also cares for cancer patients needing reconstruction. This includes skin cancer excision and repair, breast reconstruction after mastectomies and reconstruction of extremities after removal of large tumors.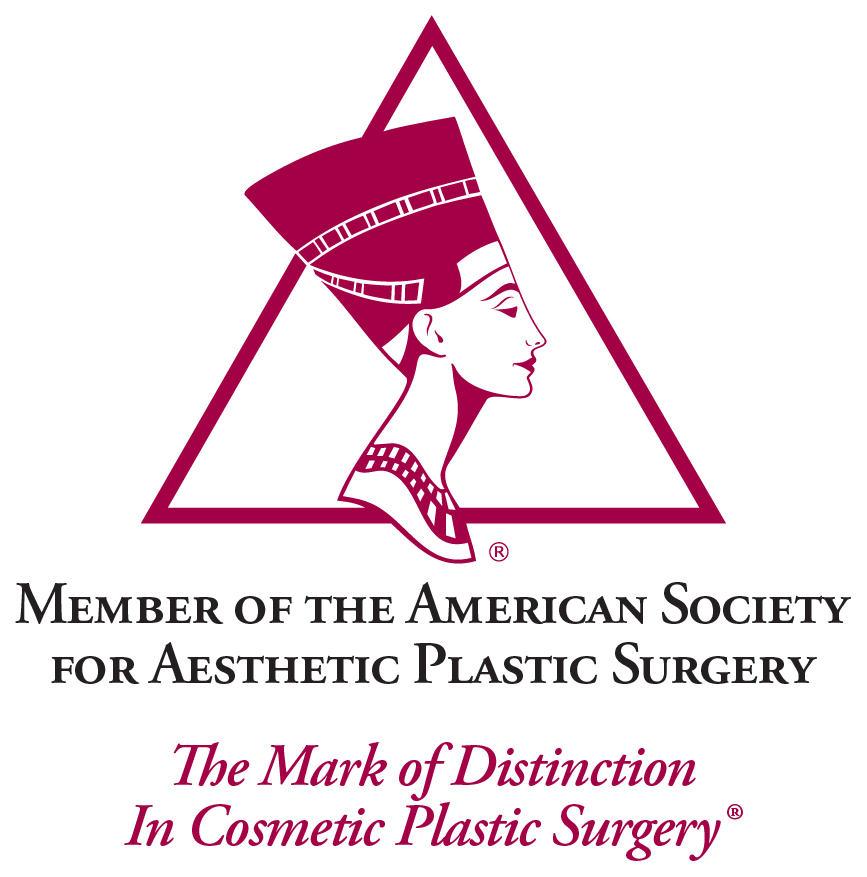 Cosmetic Procedures
In addition, our surgeon is one of only two Plastic Surgeons in Lakeland certified by the American Society of Aesthetic Plastic Surgeons, which recognizes the many years of highly specialized training and a commitment to safe and high-quality aesthetic plastic surgery and medicine.
These aesthetic procedures to the body after life changes include removal of extra skin from weight loss and cosmetic procedures such as injections, liposuction, body contouring, lip augmentation and breast augmentation.
Trauma
Common conditions treated include: 
•  Toddler injuries
•  Dog bites
•  Sports lacerations
•  Wounds to the face or hands
•  Wounds that won't heal in older patients
•  Car accident injuries
•  Burns