By JENNIFER CIPRIANO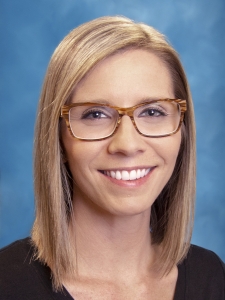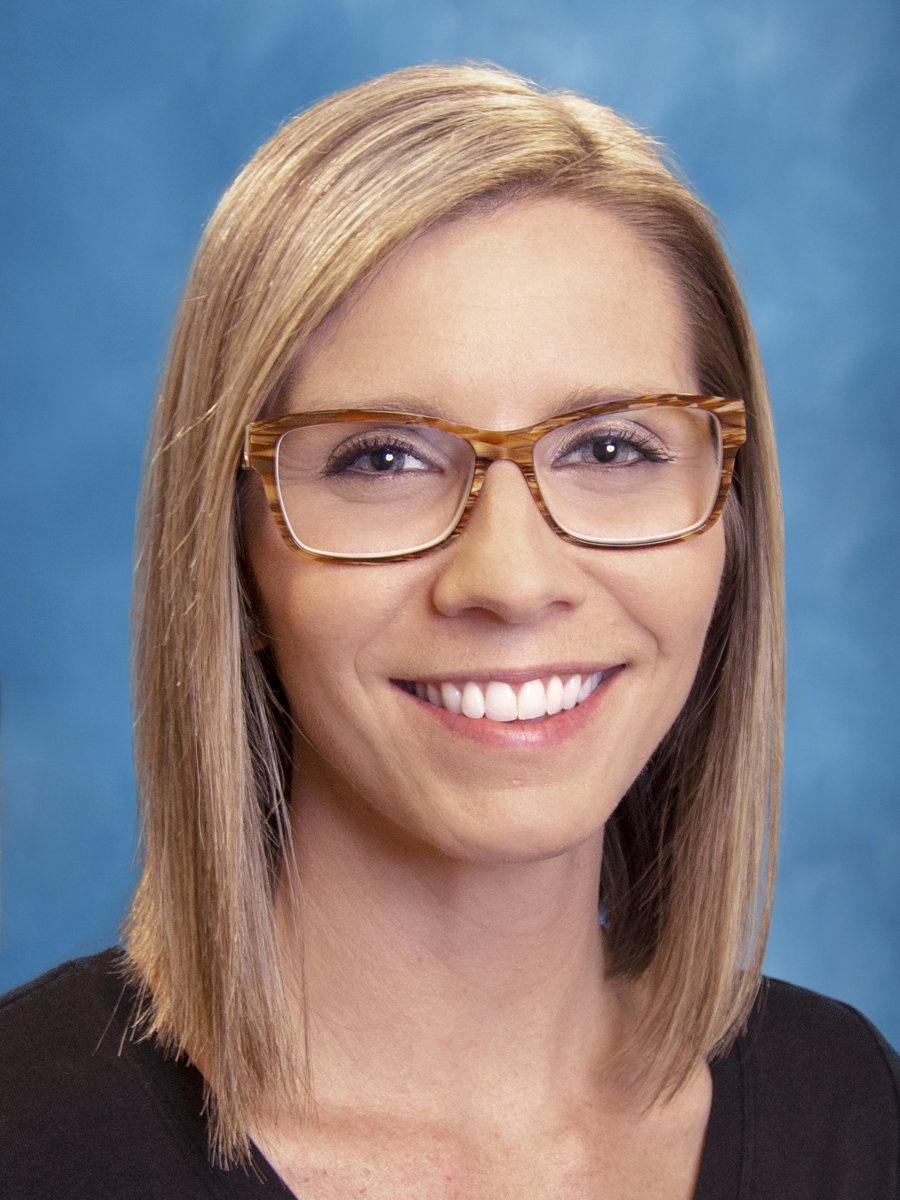 As parents and caregivers, we strive to keep our children safe in our homes. We go to great lengths installing home safety measures such as gates for stairwells, cabinet locks, door alarms, outlet covers and more to ensure our child's safety.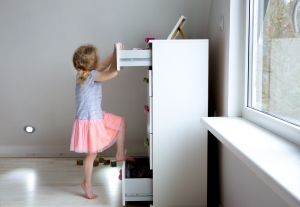 But what about anchoring TVs and furniture to prevent tip-over accidents?
The hard facts:
Every three weeks a child dies from a TV tip-over
91% of tip-over fatalities occur in the home
2 out of 3 TV and furniture tip-over fatalities involve toddlers
Every 45 minutes a child visits an Emergency Room because of a TV tip-over
A 36-inch CRT (older, heavier, box-style) TV falling only 3 feet creates the same momentum as a 1-year-old child falling 10 stories from a building
While these statistics are alarming, knowing the dangers in our own homes and taking the time to anchor TVs and furniture are simple and can make all the difference for our children.
Follow these home safety tips to help prevent tip-over accidents in your home:
Conduct a thorough assessment of tip-over risks in your home and make a list
Look for heavy items, such as TVs, TV stands, bookshelves and dressers
Secure flat screen TVs by mounting them to the wall using the proper manufacturer's instructions
Secure furniture by using anti-tip braces, brackets or wall straps
Install stops on each dresser drawer to keep them from being pulled out all the way, which can cause weight to shift and the dresser to tip more easily
Consider rearranging items in your home
Keep heavier items in the lowest place possible such as the lowest drawer or shelf
Do not place items such as food, remote controls or toys in a place where a child may be tempted to climb to reach it
Anchoring TVs and furniture is both easy and inexpensive. It costs as little as $5 and can take as little as 5 minutes. Let's work together to maintain safety in our homes and protect our children from tip-over accidents.
To learn more about anchoring please, visit How to Anchor It.
Sources: US Consumer Product Safety Commission, Safe Kids Worldwide, National Safety Council
About the Author
Jennifer Cipriano, MSN Ed., BSN, RN, CMSRN, is the Trauma Continuum of Care Coordinator for Lakeland Regional Health and is a Certified Child Passenger Safety Technician.